Microsoft Dynamics GP
IES offers expert Microsoft Dynamics GP support and customization, operating on a national level based out of offices in Florida. Microsoft Dynamics GP is a richly featured business management solution that allows you to use familiar, powerful software to operate and grow your business.
Business Intelligence + Collaboration + Communication
Built on the highly scalable and affordable platform of Microsoft technologies, Microsoft Dynamics GP goes beyond what a simple stand-alone ERP solution or accounting software can do. It provides a unique combination of tools that become embedded across your entire core business process.
The result?
Empowered people who can make decisions that increase your margins, improve your cash flow, and ultimately drive your business growth.
Budget Friendly and Affordable
Microsoft Dynamics GP is a cost-effective solution for managing and integrating finances, e-commerce, supply chain, manufacturing, project accounting, field service, customer relationships, and human resources.
Save Where It Counts
By delivering long-term value with a solution that is easy to adapt, extend and connect with independent software vendors, other online business applications, and the Microsoft technology and productivity tools that you already use in your organization, you'll save where it counts.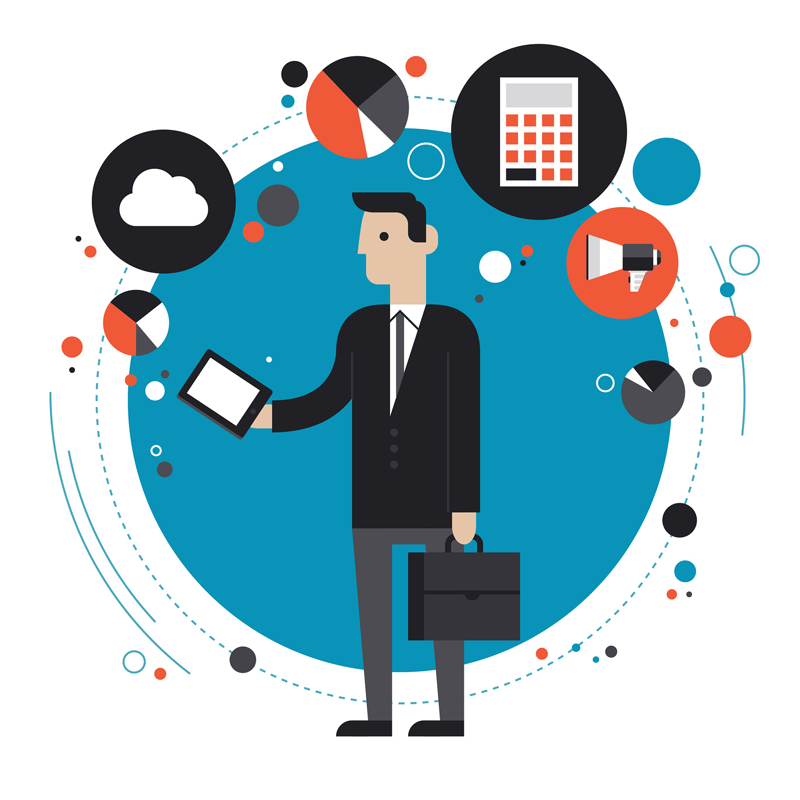 We have been using Great Plains for almost 15 years since the DOS version. Now we manage over 350 plus companies in GP. We tried a few local partners, but I can attest that we could have not grown our business without consultative approach of IES.
Dan Grossman, CPA DNS Management
WHY CHOOSE MICROSOFT DYNAMICS GP?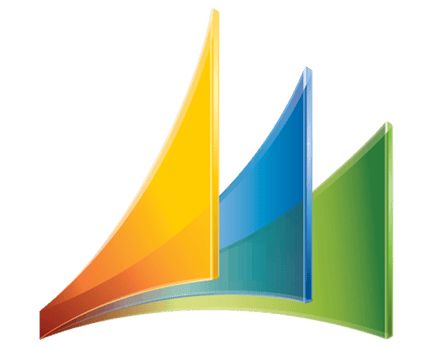 Gain greater control
Microsoft Dynamics GP increases visibility and improves insight at all levels of your business, making you confident that the right decisions are being made by the right people in your organization.
Use Business Analyzer to get the information most important to your business. Drill down to get more detail, create tasks, or delegate to others as needed.
Make smart decisions with notifications and alerts, automated approval routings, and controls that provide checks and balances on your processes.
Go beyond basic accounting and financial management with analytics tools that can help you be more proactive, identify opportunities and problems fast, and take quick action.
Increase margins
Make smarter decisions to improve your operating margin and your cash flow. Microsoft Dynamics GP helps you maximize profitability by getting the most out of your people and systems.
Optimize buying and inventory management with improved automation and efficiency across your key business processes.
Manage your sales process from start to finish. Identify your top customers to spot new sales opportunities and focus on your most profitable products and services.
Connect inventory control with purchasing and sales order processing to maintain the right stock at the right time to increase your profitability.
Drive growth
Turn improved profitability into new opportunities with a financial management solution that helps drive and support your business growth.
Adapt Microsoft Dynamics GP quickly and without complicated or costly development work.
Choose the deployment option that works best for your business and increases the flexibility of your IT systems—without increasing IT costs.
Grow your business knowing that your systems will scale to match your ambition.
Get up and running fast
Moving to a new business management system might seem overwhelming, but our Microsoft Dynamics GP support simplifies the process with a solution that is designed to get you up and running quickly—without expensive development or increased manpower.
Deploy on-premises or with partner-hosted cloud solutions that require low upfront investment.
Microsoft Dynamics GP is highly scalable and compatible with the technology you already use so that it delivers long-term value without high costs down the road.
Our commitment to innovation means you are investing in a business platform that will always keep you on the forefront of what's ahead. We also offer Dynamics GP customization services to ensure that your software is exactly what your business needs.