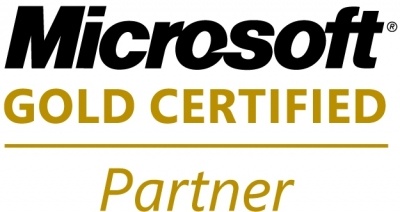 With a Microsoft Gold Partnership, there are several core benefits that go hand-in-hand and are specifically designed to help businesses save time and money while building internal capabilities.
The benefits of a Microsoft Gold Partnership are numerous, although this might not be a fact commonly known. Microsoft Gold Partnerships yield many benefits for businesses and it is an option worth considering. Here are a few reasons why:
1) Incentive programs:
Microsoft Gold Partnerships are characterized by eligible incentives. Through qualifying programs within the partnership, businesses can drive revenue while participating in incentive programs, promotions and specially tailored offers to help businesses achieve their full capability.
2) Networking:
One of the lesser known benefits of entering into a Microsoft Gold Partnership is the valuable network it allows access to. Strong networks are built with both Microsoft and its partners through the program and allows businesses to tap into resources and understand their partners without fear of loss of revenue.
3) Presale Technical Assistance:
This benefit has several components to it and must be broken down because the term itself contains a vast plethora of resources. Essentially, with a Microsoft Gold Partnership, businesses can easily access technical assistance before sales and really help their business grow its core strength. This assistance is extremely competitive and not readily available to those outside the partnership, but it is extremely useful since it helps win more deals through targeted assistance.
Moreover, many products come with an overview of features and comparisons to other products - this is an integral part of the benefits of the partnerships, since the latter can help businesses target their sales and pitches against the competition more thoroughly without losing accuracy.
Businesses can easily develop their core capabilities by entering a Microsoft Gold Partnership, and it is definitely an option worth looking into when planning for the future of a business. For more information and questions about Microsoft Gold Partnerships, please contact us.