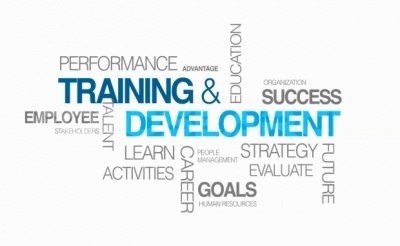 You welcome new employees by introducing them to their new team members and their new office. Why not add an introduction to SharePoint to the getting-acquainted list for new staff?
SharePoint is critical for secure internal communications and document storage, and it is intuitive in many ways for those accustomed to using Microsoft Office. But SharePoint is a complex application with limitless capability for customization, and new staff may not fully master the program right away.
Getting off on the right foot, with professional training, is key in helping new staff members use the multifaceted program correctly. Providing guidance from the beginning in data retrieval, versioning, tagging and other protocols can prevent mistakes that sacrifice productivity down the line.
The Microsoft-certified trainers from Internet eBusiness Solutions can help get your new staff members up and running on SharePoint quickly. We help your employees understand not just the nuts and bolts of the program but how it helps your company respond quickly to a changing business environment. Your new employee will learn exactly how SharePoint makes it possible to quickly and easily benefit from the expertise of colleagues and find the information they need with minimal hassle.
Did you know that more than 75 percent of Fortune 500 companies use SharePoint? Providing your staff members with official SharePoint training improves their ability to help your company compete in a global economy.
Internet eBusiness Solutions provides services in business process consulting and software resales, development and implementation. For more information on how our certified trainers can help introduce your employees to SharePoint, please contact us.