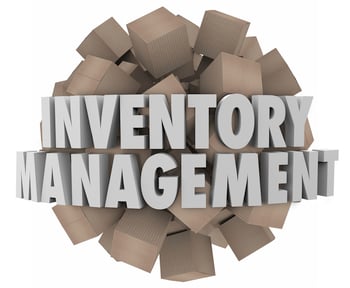 There are many available choices for inventory control software that accommodate medium businesses. Microsoft Dynamics Great Plains accounting software (Microsoft Dynamics GP) is favored by most since it's a robust server or cloud solution that integrates well with various business tools. Here are details on how this software can help a medium sized company use inventory best practices and other business functions.
Basic Solutions
Dynamics Great Plains accounting software can work as a complete business solution that puts your applications, documents and data all in one place, making it easy to manage your growing business. It can help automate tasks, track sales and enhance collaboration. Dynamics GP is useful for enterprises that want to migrate to the Microsoft Cloud without disrupting client accounts. The cost of deploying the system will depend on how many clients you serve and the type of functions you choose. Microsoft provides online technical support for its members.
The software includes enterprise resource planning (ERP) capabilities and integrates with Microsoft SQL Server for data storage. It allows you to manage inventory with personalized features such as flexible pricing based on the needs of each customer. The inventory functions connect with sales order processing, invoicing and a general ledger. The first version of Dynamics was released in 1993 by Great Plains Software, which was acquired by Microsoft in 2001.
Microsoft Dynamics Great Plains Accounting System Features
Accounting and financial management tools

Supply chain automation

Tracking and management tools for inventory, vendors, production and orders

Tools to manage sales, contracts and resources

Real-time analytics and insights

Hiring, training and payroll tools

Includes email and calendar

Fast implementation
Microsoft Dynamics Great Plains accounting system is designed to help you adopt inventory best practices in a painless way without a complex learning curve. It is meant for professionals to focus more on their business than on the technology. The software is crafted for a role-relevant user experience. Once you deploy the system, you are ready to immediately increase sales and improve your relationships with customers and partners. It provides flexibility and lets you easily adapt as your business evolves.
To learn more about inventory control software and to learn about how Microsoft Dynamics GP can hep your business, contact us the experts at IESGP today.