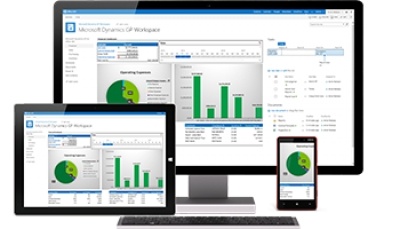 With updates, new releases and customizations, a business management software program is often too difficult to run for a small to medium business. Without proper support, businesses are left hiring programmers, developers and designers to custom tailor a program to the business's unique needs. Many businesses cannot afford this, and so they go without.
In order for a business to use any software program, they need to have:
Affordable, scalable systems. Software that meets your basic needs today, and can grow with you.
Design and implementation. Any program takes a user to customize it and make it work for each business.
Software know-how. From updates to software no longer being supported by the manufacturer, a business needs to know everything about their software.
Bug and Human Error Support. If you live long enough, you will break a program and/or computer system, someone has to fix it when broken.
Functionality. This is the nuts and bolts of why a small business owner wants to implement a new business program: it works.
All businesses face these issues when implementing a new software program. Many small business owners feel that the only way they can fix the issues to get to the functionality is to go without. There are other solutions. Many software programs come from re-sellers who service, design, implement and update the programs, custom tailored to your business.
Any support programs will need to address design, scale, cost, implementation and flexibility. When these areas are cleared out of the way, you will be able to focus on the functions that attracted you to the software in the first place.
IES provides the support your company needs. We offer solutions to your business, including consulting, design, implementation and customization that will save time and money in the long run. With our support, you can go back to minding your own business and focus on what makes you money.
Please contact us to find out how we can help you implement Microsoft Dynamics GP.