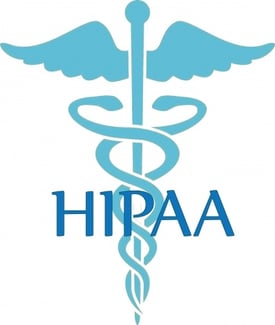 Since the HIPAA and HITECH federal laws were passed, healthcare organizations such as doctors' offices and hospitals, as well as health insurers, have been enacting procedures and training methods to ensure compliance with these regulations.
Microsoft CRM solutions can simplify these processes. The software can effect more effective data transfer to free up clinicians' time for more effective patient care, case management and better coordinated outreach efforts.
It can also aid organizations in both HIPAA-HITECH training and compliance.
HIPAA (Health Insurance Portability and Accountability Act) and HITECH (Health information Technology for Economic and Clinical Health) are both laws regarding the use, disclosure and safeguarding of PHI (protected health information).
In addition to applying to healthcare providers and health insurers, these laws also apply to BAAs (Business Associate Agreements), those organizations providing services to healthcare organizations such as transcription and billing services.
Microsoft CRM solutions can aid in HIPAA-HITECH compliance for all of these organizations. The software can store compliance documentation as well as aid in compliance maintenance.
In order to do so, the BAA agreement must be signed after signing the standard agreement for the software but before transferring health information.
With Microsoft CRM solutions enabling more efficient and effective compliance with the HIPAA-HITECH laws, physicians and nurses can engage in more effective sharing of patient information, especially in those situations involving records from different organizations.
This can improve clinical decision making capacity and, of course, improve the outcome for the patient. Microsoft CRM solutions can also ensure a more streamlined data flow, which also assures better patient care.
Health insurers can ensure compliance and avoid the fines associated with security breaches, as can business associates, through the use of Microsoft CRM solutions.
Again, the patient becomes the winner, as the inadvertent and even deliberately malicious disclosure of personal data becomes a less likely possibility.
For more information about how Microsoft CRM solutions can aid your organization in HIPAA-HITECH compliance, and in streamlining data flow to enable better patient care, contact us.