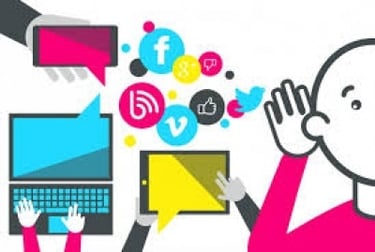 Big Data. It's changing the way businesses connect with their customers by helping to predict "future customer behaviours, trends and outcomes" that are less one-dimensional with more actionable information.
Today's Microsoft CRM solutions are most suited to integrating silos of data into meaningful information, particularly with Dynamics 2015 'Social Listening' capabilities.
Businesses not familiar with this trend in monitoring social media channels may think that the 'listening' aspect is a one-way process. But this capability is more than just reading about customer's comments, or answering their questions.
The value in social listening goes beyond engaging the customer base: it's also an avenue to track what the competition is saying, as well as what products they may be introducing, for example, thru their social media.
The Dynamics CRM software benefits SMBs in many ways, including:
Gauging 'customer sentiment.'
In short, when it comes to solving customer relationship-problems, it comes down to having the technology to that can help gauge what customers think of you as a company, and what kind of products and services they're looking for.
The Dynamics Dashboard…
One strategy is to use the Social Listening module to track the 'thought leaders' in your market via social media. By customizing the dashboard, Dynamics 2015 provides an overview from leaders in your industry...and what they might be predicting for the future.
Discover what it means for customers of Internet eBusiness Solutions to work with a certified Microsoft Gold partners.This designation requires partners to provide customer references showing evidence of vendor-assisted solutions using Microsoft products and technology; contact us for more information.