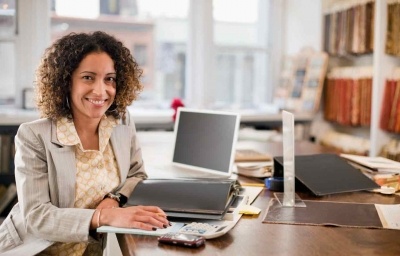 A lot of small to medium-size business owners may think that enterprise resource planning software (EFP) was developed exclusively for big enterprise: large manufacturers and processors; shipping and distribution and supply chain companies.
The good news is that with the latest ERP software, like Microsoft Dynamics GP, more SMBs and startups are benefiting.
One of the mainstays of Dynamics GP is ability to handle an array of business management needs. In addition, it helps streamline and automate a number of back office tasks.
In the past, such functions were the possible but only through separate programs and applications: they lacked the integration of data into a single database. Consequently, decision-makers came to rely on historic versus real-time data.
Today, ERP and CRM software can gather data seamlessly from any and all departments throughout the business, thereby leaving behind legacy programs. The latter are often over-customized and remain multiple PCs in multiple locations.
When it comes to the topic of over customization, TechTarget notes that is simply not practical to keep customizing old programs, be it Excel or QuickBooks, for example. What's needed is a balance of some customizing taking place within ERP modules, according to Diginocima co-founder, Jon Reed:
"'There was a time when companies were much more aggressive about customizing their ERP systems, and they're starting to learn that that generally isn't a good idea...upgrades have exposed the problem with ERP customization from a cost and management perspective.
Contact us to learn more about Microsoft Dynamics software and how it can help control costs, regardless of the size of business you own. Discover the benefits of working with a certified Microsoft Gold partner, contact us today.