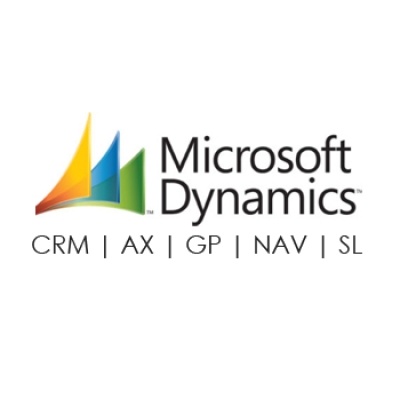 Business owners are always looking for proven ways to streamline their operations, something beyond using Excel spreadsheets, or QuickBooks, to monitor the inner-workings of the organization.
Not that there's anything wrong with those two iconic programs...but Microsoft Dynamics SLoffers small to medium-size businesses a single database management platform to handle financials, project management, as well as tasks driving manufacturing and distribution elements of the business. All with an integrated program that is completely scalable---and industry specific---to minimize implementation and deployment costs.
Construction
Multiple projects are easily monitored, allowing better job costing and tracking of material and labor costs.
The software can be accessed from PCs and mobile devices and provides more opportunity for collaboration among project members and even vendors. What's more, project change orders can be initiated from the field and financials can be generated on-demand.
Professional Services
Service-oriented businesses rely on Dynamics SL for more accurate accounting of time-and-expense on multiple projects. Also, the software's resource management capabilities enhance the HR aspects of any business: lists of applicants are easily sourced, as well as updates on personnel training and company benefits.
More Capabilities
Companies relying on government contracts can trust Dynamics SL to deliver accurate quotes that are on budget...and on time.
In addition, the software collects and analyzes the latest government compliance and regulatory information to keep businesses within necessary boundaries.
The software is offered in two editions: Business Essentials and Advanced Management. Both are designed to bring more operational efficiencies across all departments.
Contact us for more information on the Microsoft Dynamics product line.