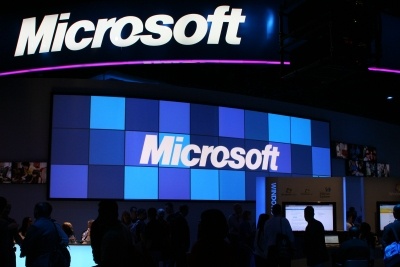 Anyone who knows business, knows that ERP systems are not just for large companies, but for small and medium-sized ones as well. Microsoft understands this very well, and that is why Microsoft Dynamics GP was created with the small to mid-size business in mind. The newest of the Microsoft Dynamics GP versions allows it to integrate with Azure in a more natural and instinctive way, which will allow business owners to increase their efficiency. That being said, Microsoft didn't stop there with the changes. In the content below, you'll learn more about the new Microsoft Dynamics versions and changes to accompany this update:
Also included in the update are customer-requested features such as an all-in-one document viewer that displays all purchasing documents for a specific vendor on a single form, and enhancements to the product's SmartList Designer feature designed to simplify the creation of SmartLists and Microsoft Excel reports.
Ever since Steve Ballmer left Microsoft, there has been even more of an emphasis on putting ERP tools (and other Microsoft business resources) in the hands of as many customers as possible. Microsoft has shifted away from their old business model. They realize the 1990's are over, and they no longer have a dominant monopoly like they used to. Their goal is to get their applications on as many devices as possible. This latest additon to the different Microsoft Dynamics GP versions has a novel Microsoft Dynamics Time Management app, which will allow for increased functionality, and will be available for Windows, Android, and iOS as well.
To learn more about the different Microsoft Dynamics versions, contact our experts at IESGP.