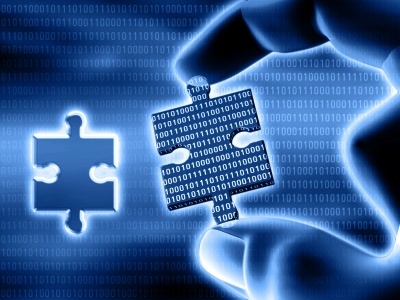 An ERP solution for your business needs to be integrated across various systems and software. Dynamics GP, by Microsoft offers a wide range of implemented solutions across your entire business. This is one of the main differences between an ERP and a CRM or other business solution. A true ERP (Enterprise Resource Planning) program covers all the basic functions of other programs and can be customized to meet your business's unique needs.
FINANCIAL
Chief among the reasons to use any business management software: Dynamics GP offers full-scale, robust financial accounting capabilities. A good ERP system includes real time financial statements, tracking and reporting capabilities. With Microsoft Office integration, Dynamics offers versatile reporting and tracking capabilities across your organization.
HOW IT AFFECTS HR
Integration across your business has a dramatic effect on your employee's engagement, workload, and more. A full scale ERP, like Dynamics GP, gives employees tools to manage their workload no matter where they are in the supply chain.
Additionally, modern programs give your employees the tools to manage business processes and obtain information about the business via web-based and server hosted management systems. This produces more access to your systems for employees, increases the ability to use flex-time and telecommuting employees and more.
INCREASE COMMUNICATION
Communication between employees, customers, management and supply chain partners are key to running your business. Dynamics GP's web-based management portals give your business the tools necessary to integrate business processes across your organization. Integrated communication gives the right people information at the right time, delegates processes, and maintains customer and supply chain relationships.
SUPPLY AND DISTRIBUTION CHAIN MANAGEMENT
Dynamics GP gives your business the ability to manage inventory selection, processing and shipping so that customers who need orders filled faster can do so. With the robust features promoting communication along the supply chain, and shipping services, Dynamics GP offers businesses fully integrated, Total Process Control. For more information on how Dynamics GP can be customized for your business, please contact us.