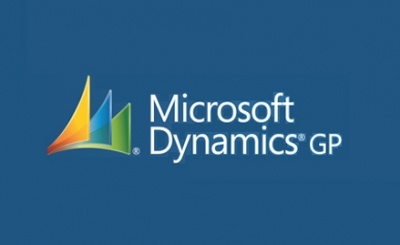 CRM and ERP software has a history of being used by the manufacturing, shipping and distribution sectors. But its contributions to improving business processes and customer relationships carries over into the healthcare industry as well.
Tracking patient care through the use of Microsoft Great Plains Dynamics is not the only outcome of using this technology. In addition, 'compliance' and 'regulatory' requirements are more easily met using this platform.
IMPROVES CASH FLOW
This is particularly so for the small physician groups who once relied on legacy programs like Excel, for example, to handle billing, payroll and other accounting tasks.
But old programs are often the culprit for manual data entry errors causing inaccurate billings. Ultimately, cash flows can be affected when vendors are not billed properly, or the patient invoices are inaccurate or incomplete.
A 'VOICE' IN THE COMMUNITY THROUGH CRM
Preventive health and wellness messaging is something smaller physician groups can utilize, much like the hospitals do. For example, getting word about a wellness seminar, or current flu updates in the community is one way for the smaller healthcare groups to remain relevant and feel engaged with the community. Also, the CRM software lends itself to newsletter campaigns with automated delivery to select community members and patients.
But don't get rid of the old programs
It seems counter intuitive in some regard that deploying a sophisticated CRM platform does not immediately replace, totally, the use of Excel.
Dynamics GP was developed to integrate fully with Excel and Outlook. This makes for easier transition during training.
Discover the many levels of productivity achievable through Microsoft Dynamics by contacting us today. Discover what it means for customers of Internet eBusiness Solutions to work with a certified Microsoft Gold partners. This designation requires partners to provide customer references showing evidence of vendor-assisted solutions using Microsoft products and technology.