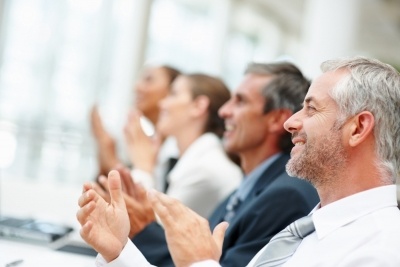 Microsoft Dynamics is one of the most powerful names in enterprise resource planning (ERP). For business intelligence and reporting, Microsoft GP Business Intelligence provides the user with a number of powerful tools that help the user control supply chain management by reducing the number of synergistic issues associated with business organization in small and mid-sized businesses. The Dynamics brand incorporates a number of other pieces of software to form an integrated ERP and supply chain management solutions package: Microsoft Dynamics AX, GP, NAV, SL, C5, and CRM are all integrated within the software package to provide the best supply management controls to businesses of varying sizes.
Supply chain management solutions become more complex as the size of a business grows, but beginning with effective and efficient supply chain management using Microsoft Dynamics provides a business with the ability to grow organically, without worrying about the constant need to reassess and restructure supply chain management systems within the organization. Using ERP for supply chain management does not have to be a difficult or time-consuming process. ERP should save a business time and energy, allowing the business to evolve naturally and fill new niches without disrupting exiting supply chains.
Microsoft Dynamics allows for supply chain management solutions and ERP for small businesses as well as businesses with moderately complex business models. Microsoft supply chain management allows a business access to real-time information regarding the production processes within the company-- information that can be fundamentally important to ensure that the supply chain remains intact. For small and medium-sized businesses, any interruptions in supply chain management can be associated with serious, even catastrophic costs-- using a system like Microsoft Dynamics permits greater integration between all facets of the supply chain. For more information regarding Microsoft supply chain management, please feel free to contact us.