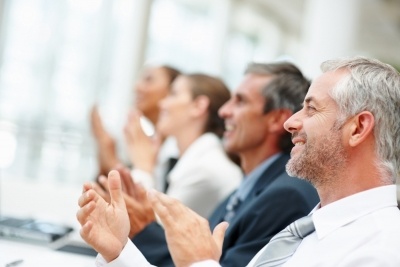 Power BI Office 365 integration was first announced in the summer of 2013 and was released later that same year. It is a fantastic tool that helps make Office 365 more versatile for the users.
Office 365 BI
One of the best ways that Power BI can interact with Office 365 is in the way that it can search for data on the web. By using the online search tool, users are able to connect any project with related data found anywhere on the web or even from the local network. From this data, reports can be generated and customized to fit the needs of the user.
After these reports are created, sharing with others is simple. Power BI offers a special drive as part of Office 365, which allows users to save and view documents inside of it. This tool is a great way to share documents, reports and spreadsheets with others who will also benefit from the data.
Another fantastic option that was created with Power BI is its ability to be interactive with the information created. For example, when a report or spreadsheet is created and saved using Power Bi, users will also have the option to schedule regular updates. With this tool, at the scheduled point in time, the system will automatically search for data and update the report or spreadsheets attached to the data.
Probably the most important feature that Power BI offers is in relation to BI Sites. With this feature, users are able to ask extremely specific questions, which will then be answered in the way of data being displayed from the internet. After a question has been asked, fine-tuning the question will allow users to find the specific information that they are looking for. Plus, it is possible to switch instantly from one question to another with ease.
Office 365 BI is an amazing collaboration that has many tools that help users find the data that they are looking for. For more information about Power BI Office 365 integration, make sure that you contact us today.