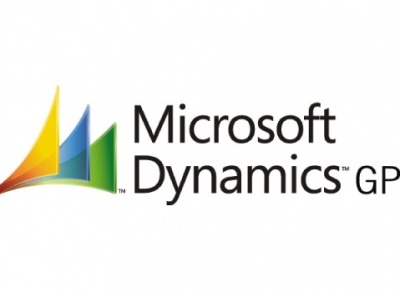 Microsoft Dynamics GP is intended for growing businesses. It is comprehensive and fully integrated with familiarity as a key quality. It helps companies manage all aspects of business. It is easy to use and comes with Microsoft's reliable support. It improves productivity and overall success. The tools available can be implemented as they are needed. Below are the primary tools included with Microsoft GP.
Financial
The financial management and accounting tools help businesses keep up with cash flow. It includes banking solutions and asset management. It is useful to have all of this data in one location.
Inventory and Operations
These tools are great for tracking orders. You can also manage production and keep up with your inventory numbers. Managing vendors is another helpful feature. Having this information easily accessible assists in making important business decisions.
Sales and Service
This allows businesses to manage field resources. You can track sales and manage service contracts. This is an excellent resource for you and your sales teams. It helps avoid confusion and miscommunication between team members and management.
Reporting
The business integration and reporting tools are the perfect way to access real-time statistics and analytics. Knowing your exact performance at any given time gives you the insight to make those critical decisions. Business is a game of numbers and this is a wonderful way to track your vital data.
Human Resources
The human resources and payroll tools are meant to help you hire and train employees. Manage payroll and ensure that all of your employees are receiving the proper training and payment. Your business is only as good as the people within it. This is how you can easily manage all of your employees.
Microsoft GP has much to offer growing businesses. You can add tools as they are needed. Small businesses will benefit greatly by implementing Microsoft GP early. Larger businesses find it easy to implement because Microsoft is such a familiar product.
Contact us for more information.