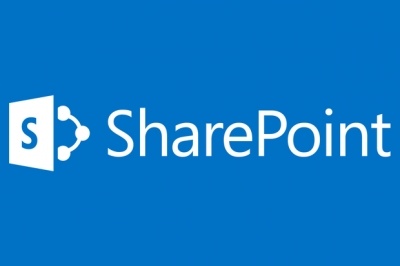 One of the biggest successes that Microsoft has ever had is with SharePoint, which is a business collaboration platform. Since it was released, SharePoint grew in popularity until it is now used by 75% of Fortune 500 companies. Its integration with Microsoft Office is one of the main reasons for its success. Because of this, businesses have benefited from the many uses of Microsoft SharePoint. Below, we will go over how to use Sharepoint to improve your business and why it surpasses the alternatives to Sharepoint.
Using SharePoint for intranet is one of the most beneficial uses of the program. It has been created so that anyone in the company will have access to the data that is being stored on it. It is also very user-friendly and can easily be customized to fit the needs of any company. Not only does this feature make accessing files much simpler, but it can greatly cut down on the amount of paperwork that companies use on a daily basis.
Another way that businesses have been able to use Microsoft SharePoint is in regards to collaboration. Since files are not trapped on one hard drive, employees are able to easily share them with other members of a team. This helps to prevent a great deal of downtime in regards to employees gaining access to documents related to a project that they are working on.
However, probably the most valuable way that businesses use SharePoint is to help with the decision-making process. Because SharePoint allows employees to interact with one another, leaders are able to stay more informed about what is going on within the company. Having access to a greater amount of information will lead to the ability to make better decisions for the business.
While there are some alternatives to Sharepoint, none really live up to the many features this solution brings to the table. These are just a few of the ways businesses are using Microsoft SharePoint. Since every business is shaped differently, there are many other uses of it as well. In order to learn more about how Microsoft SharePoint can benefit you, make sure that you contact us today.