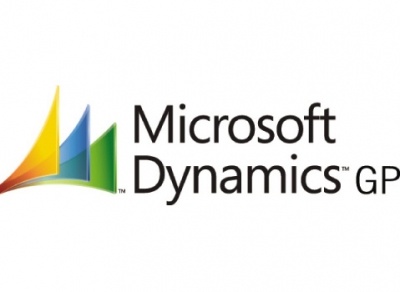 "What is Great Plains Software?"
At first glance, the pairing of the two names, 'Microsoft' with 'Great Plains (GP),' may seem not only a bit odd, but wholly inaccurate. But it was a match truly made in software heaven for GP president, Doug Burgum, to the tune of $1.1 billion in Microsoft's stock.
Back then, Microsoft purchased Great Plains (GP) software, then a "mid-market accounting" developer, as an addition to the Redmond Giant's growing stable of productivity tools. (At the time, GP had already bought Solomon Software as well as RealWorld.)
The Dynamics GP platform was developed by Great Plains Software of Fargo, North Dakota; this, before it became an integral part of Microsoft's Business Solutions. The most recent version of Microsoft Dynamics GP was released in 2013---the company plans to release Dynamics 2015 sometime in the 4th quarter of this year.
The 2015 platform will do away with multiple sign-ins, while tracking and organizing online IDs: first-time users log into their Windows username; then, there are no "additional credentials"necessary. Users of desktops will be required to use a GP/SQL login/password.
Today, this CRM and ERP software is made available through key Microsoft resellers, like Gold Partner Internet eBusiness Solutions.
What is the difference between the two software platforms, CRM and ERP?
CRM software focuses on the gathering, storing and analyzing information related to customer interactions. The key to this format is all of the information is standardized, making it easy for workers throughout the company to access and monitor it.
Data can be used to make forecasts, and billing can create and track invoices and payments. Overall, the software handles information that can help increase sales while providing a means to be more interactive with customers.
So does the ERP software focus on the customer like the CRM suite? Not at all. In fact, ERP is geared to making the processes within the company run more efficiently. Because users can enter real-time data, department heads and the C-level folks can monitor key profit areas of the company:
What's more, it is very common for businesses to integrate both platforms into their organization.
To find out how Microsoft Dynamics software can help your company achieve better profitability, and improvements in customer retention, contact us.