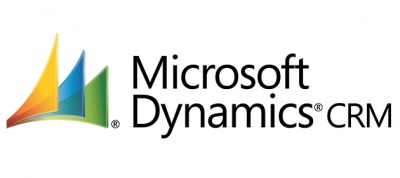 Microsoft CRM is a customer relationship management software released by program giant Microsoft. Out of the box, Microsoft CRM focuses mainly on Marketing, Sales, and Service sectors. The application is server-client which, like Microsoft SharePoint, is primarily an IIS-based web application which also supports extensive web services interfaces. There are four different versions, each of which are tailored to the users specific needs.
WORKGROUP EDITION
In this edition, five Client Access License's is the maximum. If more CALs are needed, an upgrade to Professional or Enterprise will be required. All server roles will be installed to one machine, and cannot be separated. This version is only made for a single organization, and the use of external connectors is not allowed. All this makes the Workgroup Edition ideal for a small business which can use the program with the SQL Server Workgroup Edition on a Windows Small Business Server.
PROFESSIONAL EDITION
Essentially the same functions as the Workgroup Edition, only with no limit to the number of CALs the program supports. If support for either multiple organizations or servers is called for by the installation profile, an update to Enterprise Edition will be needed.
ENTERPRISE EDITION
Same functionality as Professional Edition but without limits on CALs or servers. This version is ideal for multiple divisions wanting to access CRM from one platform.
SERVICE PROVIDER EDITION
The Service Provider Edition is actually the Enterprise Edition which has been configured to accept internal user requests from AD as well as external requests through IFD (Internet Facing Deployment.) This version is mostly implemented by Microsoft Partners that offer Hosted CRM functionality, when letting external users connect to this CRM version through the Internet.
Multiple improvements to the original software have been made following its release including more powerful data import tools, multi language, multi currency, improved programability, and others. This makes Microsoft CRM an excellent addition to your tools for maintaining customer relations through your business.