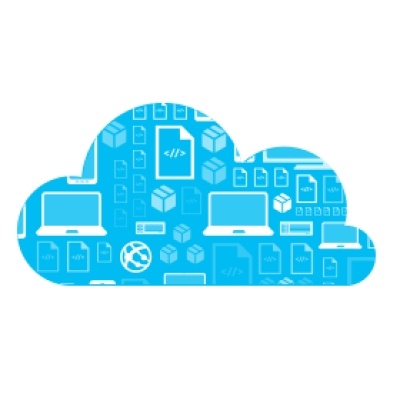 Cloud computing has been all the rage for years now, but some people have a problem wrapping their brains around this lofty concept. Basically put, instead of all your Microsoft software, office hardware and data being stored on your desktop computer, you can access all of this over the internet from remote servers.
People may refer to the Cloud in different ways, some may call it outsourcing while others could say it is just a new form of IT (Internet Technology). Whatever title you give it, using this revolutionary technology has many rewards, here are the top four:
#1 - SPACE:
Whether you're using a single desktop computer or have an entire room filled with servers, the Cloud can replace these. You can also save some room replacing some software and operating systems that are accessible remotely.
#2 - ACCESS:
One of the best things about using Cloud technologies is the ability to access all your data and workstations from almost anywhere there is an internet connection. With an accompanying device, you can work just as easily from home as you can from the other side of the world.
#3 - LOSS:
For anyone who has experience the loss of their data from an unrecoverable computer crash, this is no longer a problem or concern when storing your information remotely.
#4 - MONEY:
As technology continues to advance, we find ourselves spending more money trying to keep up with the growth. Continuously buying new hardware and software will become a thing of the past.
For more information on the many innovations offered by Microsoft Cloud services, please contact us today. We can answer any questions you may have and provide valuable solutions that will save money in the long run.