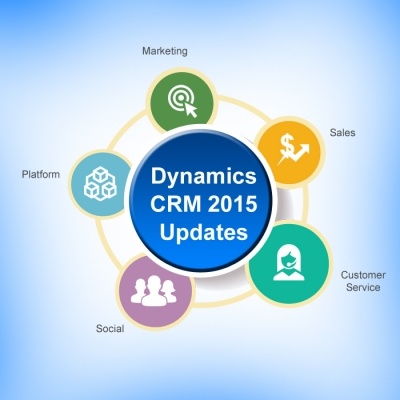 Collaboration: That's what today's CRM software is all about, particularly with the upcoming, 2015 Dynamics CRM by Microsoft.
The Redmond Giant is known, of course, for its diligence in offering products and updates keyed to improving workplace communications while enhancing productivity.
The focus on the new and improved Dynamics, scheduled for release during the fourth quarter of this year, will be centered around the needs of sales and marketing.
For starters, the new iteration will not only corral those quirky duplicate entries, but offer a seamless way for the customer to actually engage with sales and marketing; this, to help create more relevant campaigns, while allowing the sales department to discover more opportunities for selling. In the latter case, information can be shared with marketing to help them craft better messaging.
Getting more out of the Email Editor
A lot of users find productivity through CSS (cascading style sheets) and HTML; both will still be available with '2015,' but the suite will provide a number of different templates. Ultimately, this will mean more creative and appealing email campaigns.
What's more, the user doesn't have to be a graphic designer to produce the email piece: photos and other materials can be brought in via the drag-and-drop method.
A better Dashboard
Called the 'Campaign Management Console,' the revisions bring critical overviews regarding ongoing projects. This could be an A/B testing scenario and even embedded offerings.
What's more, the analytics are in real-time so marketing can inject different parameters into their A/B tests.
Enhanced marketing 'collaboration'
Now, the marketing department can fine tune all of their promotions after getting input from sales.
In fact, the Sales Collaboration Panel is geared for authorized users and managers to collaborate with marketing. Stakeholders can then receive instant alerts from prospects as the campaign unfolds.
Discover the many levels of efficiencies the Dynamics 2015 will provide your business. Contact us today.