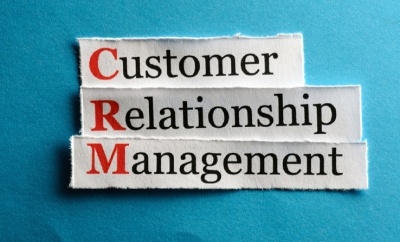 With Microsoft CRM Solutions, companies' days of cold calling and less than optimal sales contacts are nearing an end. Microsoft crm solutions can exponentially increase the success of sales teams in four significant ways: By storing sales data and allowing salespeople to take advantage of product trends, by helping to maintain and access more accurate and useful customer data, by improving marketing methods and by gathering relevant data through social networking sites.
Microsoft crm solutions can offer a more effective sales approach by providing immediate and pertinent product data to sales teams. With a product savvy approach as a result of easily accessible market trend information, the likelihood of higher sales increases.
By maintaining more accurate and detailed client data, microsoft crm solutions can also provide a better background for sales opportunities. Microsoft crm solutions can provide customer history in a timely manner, detailing transactions from the first sales contact with a client to all subsequent ones, enabling sales teams to better determine which product each customer is likely to purchase and when.
Mircosoft crm solutions can also aid in more targeted marketing. Data operations can more accurately and effectively pinpoint those clients likely to respond to promotions, discounts and coupons via its use of social networking sites.
Finally, microsoft crm solutions can efficiently and speedily track demographic information. By gathering this data from social networking sites and other marketing programs, it enables the use of analytics and data mining to increase the customer base for sales purposes.
Microsoft crm solutions can increase companies' sales numbers by streamlining the accessing of product information, providing relevant and easily accessible customer information to sales team members, improving marketing techniques and the results thereof, and accessing demographic data to gain more new customers.
For more information on how microsoft crm solutions can improve your sales numbers and profitability, contact us.