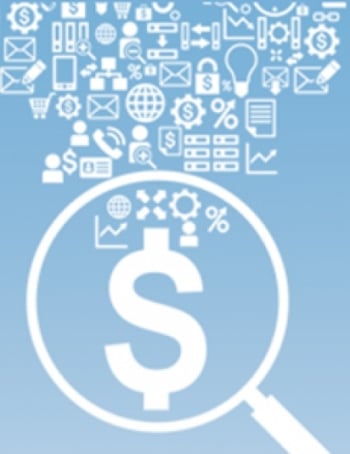 Can Microsoft CRM solutions provide your financial services company with the tools to increase both profits and customer satisfaction?
The answer is a resounding yes! Through its state of the art technology, Microsoft CRM solutions can enable your representatives to provide better service to existing clients, more easily make sales, decrease time spent on routine administrative tasks and decrease response time through its instantaneous, and more secure, delivery of pertinent customer data.
Through its immediate access to customer information, Microsoft CRM solutions allows advisers to provide tailored advice to clients upon request. In this manner, clients can be served in a more customer centered manner, leading to greater customer satisfaction (and retention!).
Microsoft CRM solutions technology also provides your brokers with better sales opportunities. Access to important client data can more easily enable representatives to identify those clients interested in specific products based on their current investment profiles, including their risk tolerance and portfolio trends.
Furthermore, Microsoft CRM solutions saves your company money by automating key customer service functions. These include new client integration, quarterly report delivery and those processes required by regulations. By decreasing routine administrative tasks, more time is freed up for customer service and potential sales activity.
In addition to all of the above capabilities, Microsoft CRM solutions can provide mobile technology capabilities, delivering faster customer service and quicker resolution of client complaints. Its unique platform also improves security, decreasing the possibility of data breaches and the compromise of customers' personal information.
With the many services Microsoft CRM solutions has to offer the financial industry, investing in its platform is a sound investment for any financial services company looking to increase its customer satisfaction as well as its opportunities for growth.
For more information on why Microsoft CRM solutions is the best option for your wealth management company, contact us.