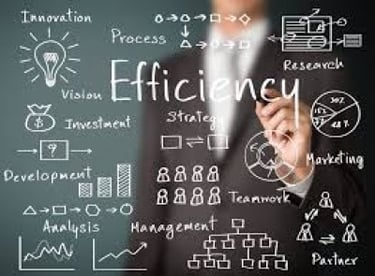 More and more, business are utilizing cloud software and mobile applications to improve efficiency. These software have improved by leaps and bounds over the last few years. In addition, companies today want to integrate their cloud storage, Microsoft Office software, Windows operating programs, Microsoft CRM Solutions and other Dynamics solutions. This process requires a trusted partner like Internet eBusiness Solutions to ensure success.
IES helps to develop, implement and provide enterprise level Dynamics trainings and software. Today, companies are taking their CRM solution to the next level. The Microsoft product includes customer tracking and analysis, integrating marketing campaigns and sales outreach in one system.
Do you have a customer service support team? The Microsoft Dynamics CRM solution provides the entire back-end system that will integrate with the client's sales profile and keep track of customer complaints and issues. They system also tracks the customer service representative dealing with each client.
Solutions are scaled up or scaled down based on the size of the client. From small mom and pop organizations to multinational firms, the CRM solution can work for every sized enterprise. IES has experience with all types and sizes of organizations.
IES provides the software, solution and implementation so that customers are never left on their own. Of course, the solutions are provided at the absolute best value so that clients feel an immediate return on their investment.
For more information and to get started, please contact us. Our friendly consultants will examine your current demands and provide a no-cost step by step walk through to explain how to implement the optimal solution.